Distressed Tops
With the recent rise in popularity of rustic furniture, we decided to develop our own take on custom distressed wood. Our distressed tops are made to look naturally distressed with shades of blue, grey and splashes of white. Almost as if the wood was previously part of an old fishing boat or farm building. We are blessed to have such a talented artist like Shawna who hand paints each top for this unique distressed and weathered look.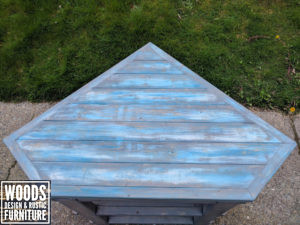 Teal & White Nautical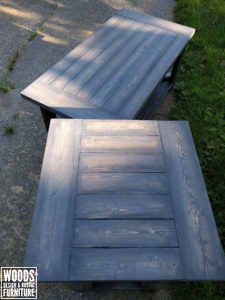 Grey Clay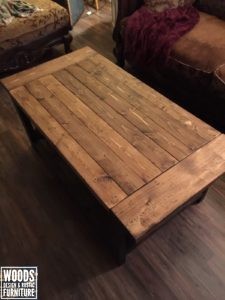 Brown Earthy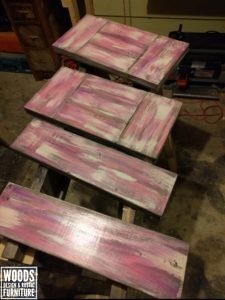 Kids - Pink
Minwax Stain Color Availability
The Wood Finish™ Oil-Based Stain's Special formula allows it to deeply penetrate wood pores.  We wipe the excess stain off to highlight the wood grain and give the piece a more rustic weathered look.  We then apply a few coats of Minwax Clear Satin Polyurethane to seal and protect the wood from moisture and spills.  Teak or Boiled Line-seed Oil are alternative finishes that give a more natural look while highlighting the natural wood grains.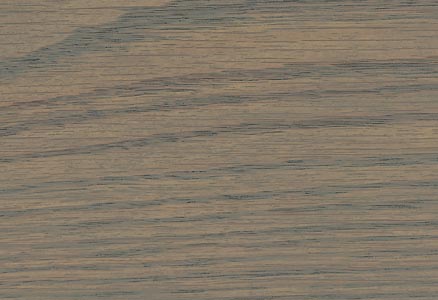 Classic Grey *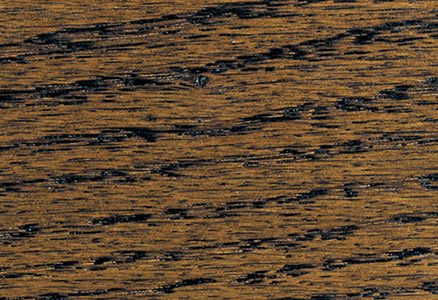 Jacobean *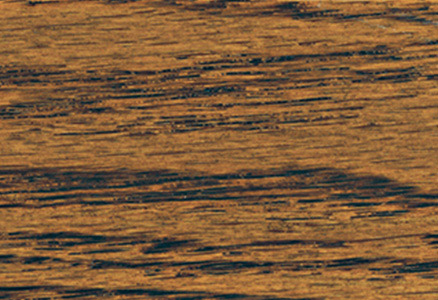 Provincial *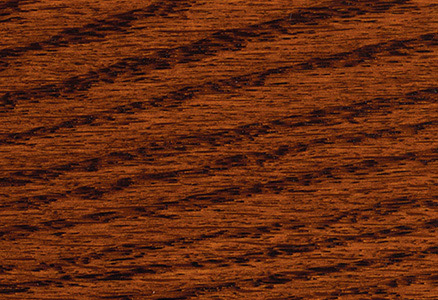 English Chestnut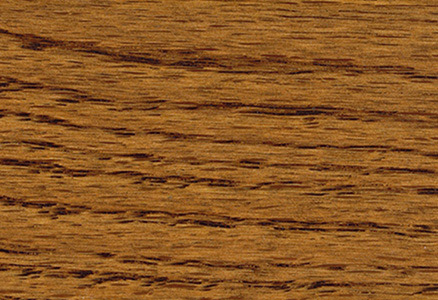 Special Walnut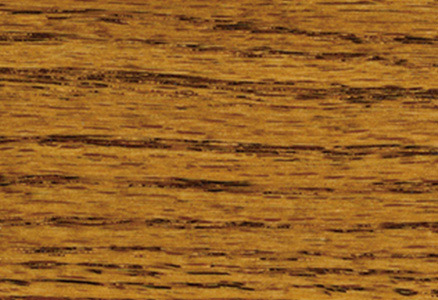 Early American
Colonial Maple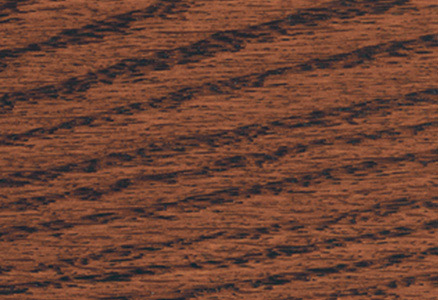 Red Mahogany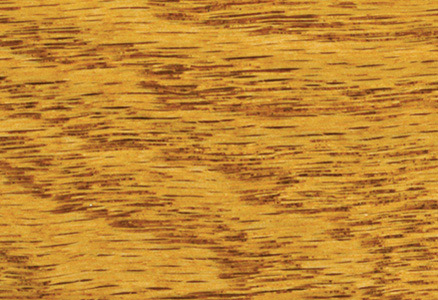 Ipswich Pine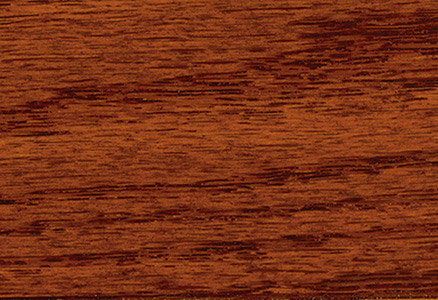 Red Chestnut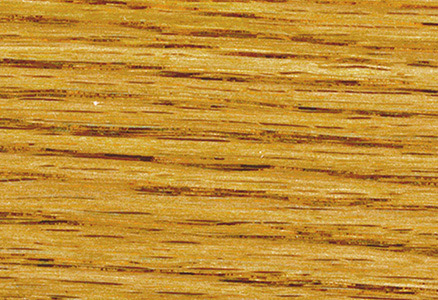 Purtian Pine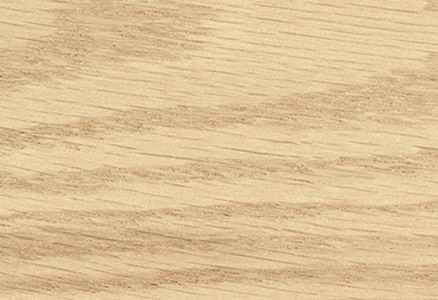 Pickled Oak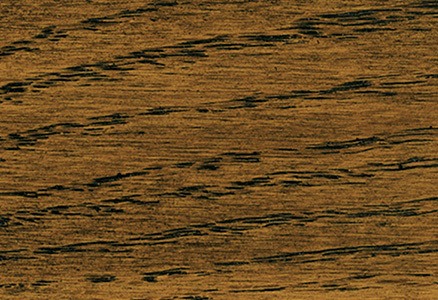 Dark Walnut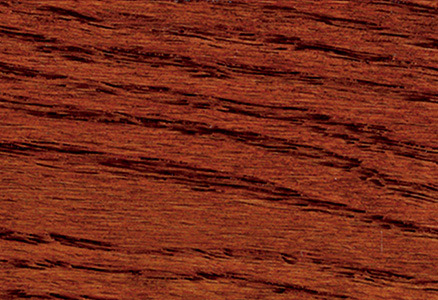 Sedona Red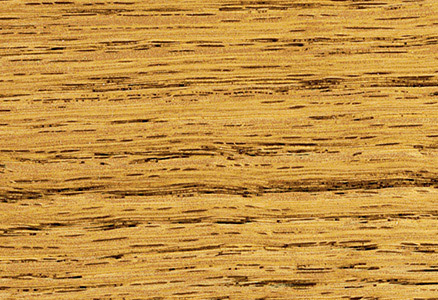 Golden Oak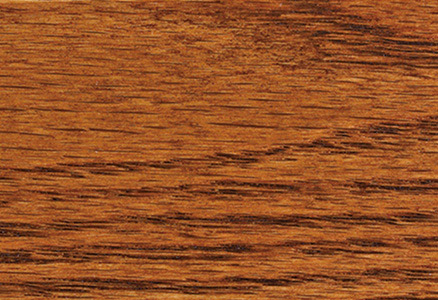 Gunstock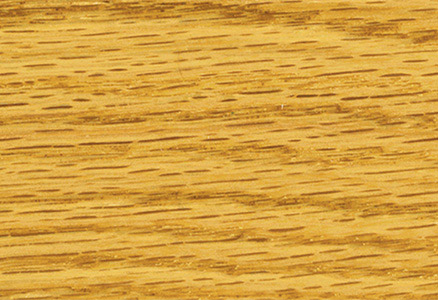 Natural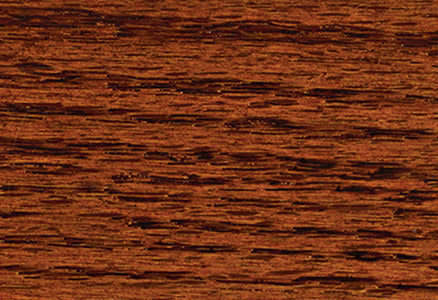 Red Oak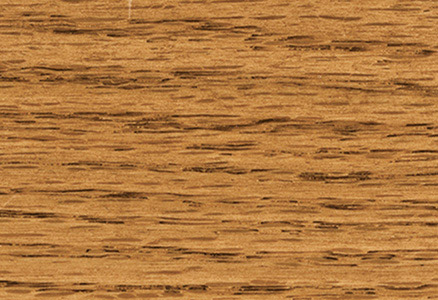 Cherry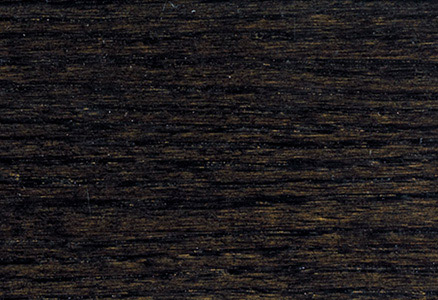 Ebony
* our popular colors featured in our photos
** our wood of choice for your furniture
Wood Species
Our prices are based on using top picked spruce, pine and fir called SPF which is kiln dried and either planned or sanded for a smooth splinter free finish.  SPF is a lightweight build material that helps us keep costs low while still providing the strength needed for every day wear and tear.  Other wood species are available with an additional material costs quote.
Wood Species
Type
Uses
Weight
Strength
Grain/Texture
Pine, knotty **
Soft
Rustic furniture
Light
Weak
Straight, fine
Alder, red
Hard
Inexpensive furniture, interior trim
Light
Moderate
Indistinct, fine
Ash, black
Hard
Furniture, veneer
Medium
Strong
Figured, coarse
Beech
Hard
Furniture, flooring
Heavy
Strong
Uniform, very little figure, fine
Birch
Hard
Furniture, cabinets, plywood, doors, veneer
Heavy
Strong
Uniform, fine
Cherry
Hard
Furniture, veneer, paneling
Heavy
Strong
Delicate figuring, fine
African Mahogany
Hard
Furniture, cabinets, veneer
Medium
Moderate
Figured, coarse
American Mahogany
Hard
Furniture, cabinets, veneer
Medium
Strong
Figured, coarse
Philippine Mahogany
Hard
Plywood, furniture, cabinets, flooring
Heavy
Strong
Figured, coarse
Maple
Hard
Flooring, furniture
Heavy
Strong
Delicate figuring, fine
Oak,
red & white
Hard
Flooring, furniture, millwork
Heavy
Strong
Figured, especially when quarter-sawn, coarse
Pine, ponderosa
Soft
Trim, doors
Light
Weak to moderate
Uniform, fine
Pine, white
Soft
Pallet, trim
Light
Weak
Uneven, fine
Poplar
Hard
Furniture, cabinets, siding
Medium
Moderate
Delicate figuring, fine
Rosewood, Brazilian & Indian
Hard
Veneer, furniture
Heavy
Strong
Figured, coarse
Teak
Hard
Veneer, furniture, flooring
Heavy
Strong
Figured, coarse
Walnut
Hard
Furniture, cabinets, woodwork
Heavy
Strong
Delicate, uniform figuring; fine